All About Mallary and Rainey Artistry
From a young age, Mallary clearly showed the ambition and persistence of an aspiring entrepreneur. Her parents remember her eagerness to knock on doors for school fundraisers, her lemonade stands, and her determination to sell seashells during her summers spent on Catalina Island. Mallary studied anthropology at Utah Valley University but her focus was more on playing rugby and building comradery with her teammates. Her spirit for adventure took her to Wellington, New Zealand in 2009, where she completed training in massage therapy and went on to run a sports massage practice for over 2 years.
Mallary watched her mom, dad and stepmom work hard and build their businesses by serving their clients. From her mom, an experienced massage therapist and holistic practitioner, she learned to develop an intuition for the needs of others. Her dad and stepmom built several companies over the years and she benefited from watching the often-challenging processes of selling, developing customers, and managing staff.
Mallary has a sense of adventure and a willingness to learn from and listen to others. These attributes serve her well at Rainey Artistry where she is both out-front and behind the scenes. The concept of Rainey Artistry started in the Spring of 2018. Her sister-in-law needed an affordable option for two receptions and Mallary was eager to assist. With the help of a good friend, she created her first floral collection.
She has planned and coordinated weddings.  As a result, she is aware of the needs of brides and all the details that go into making a wedding a truly spectacular experience.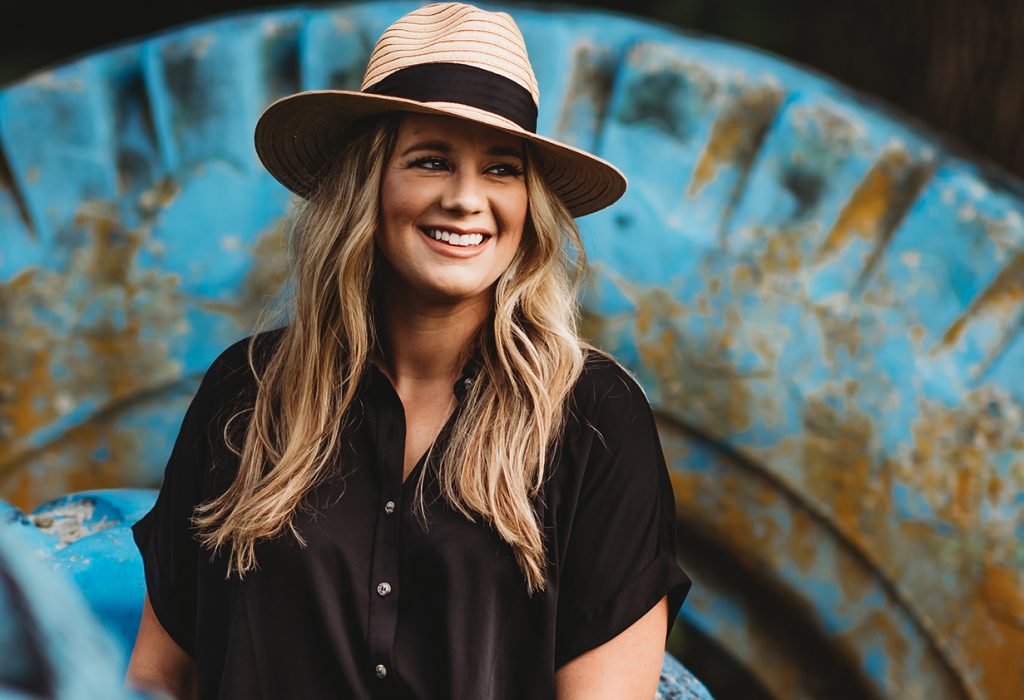 Learn a Little More About Mallary
Chips & Dip, Laughter, Documentaries
Describe Yourself in One Word:
Dancing Flamenco while playing Guitar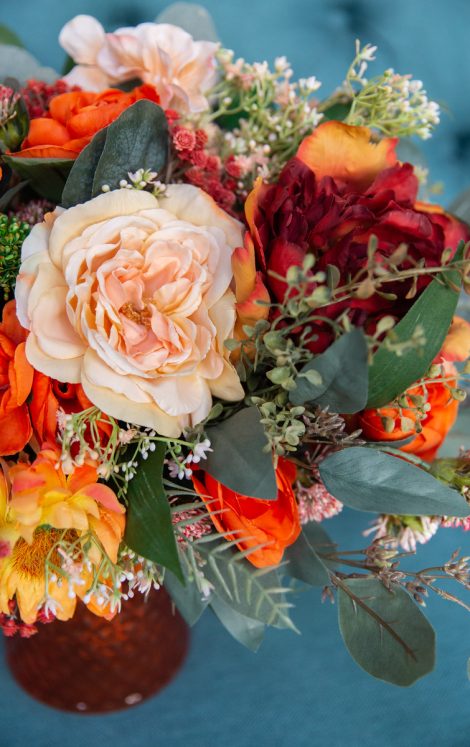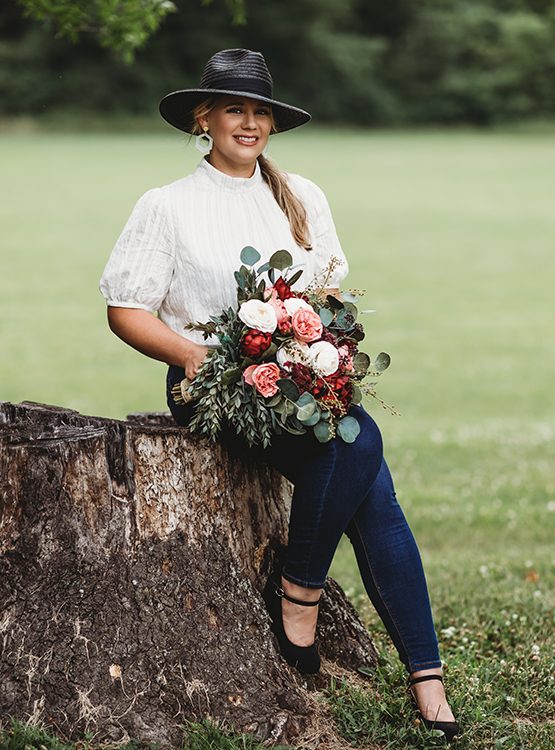 it's all about bring a bride's floral vision
I love taking a bride's floral vision and bringing it to life. Seeing the look on her face when she sees the completed collection makes all the time spent very worthwhile. I believe the planning process for the florals should be just as exciting as the dress and the ring. Those two things last forever so why shouldn't your flowers?