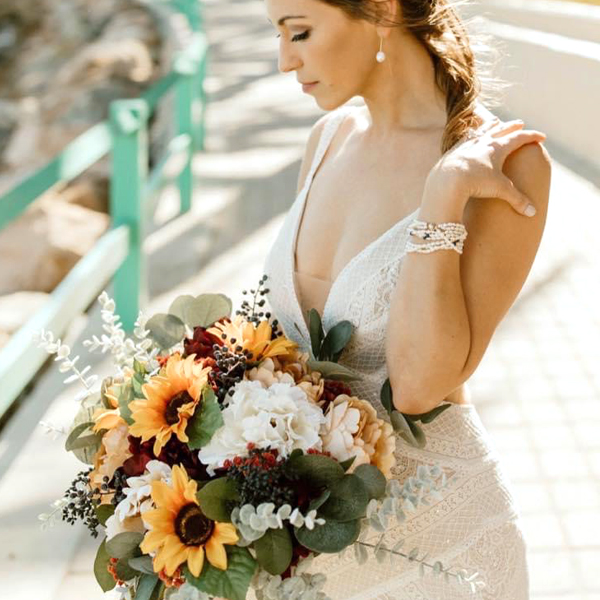 RAINEY ARTISTRY
FOREVER Faux Florals
Rainey Artistry provides high quality, custom faux floral designs for every occasion.
Planning for your wedding should be exciting and stress-free and now, so can your floral collection!
Stunning, custom-designed faux florals for your wedding day!
Who doesn't want a stress-free wedding day without any unexpected floral surprises? There are many benefits to faux florals, but the most sought-after reason: affordability! Here are just a few reasons to consider faux florals for your wedding or event.
One difficult thing about your 'dream' fresh flower bouquet or flowers that match your color palette is that they may not be available or affordable in the season you are getting married. 
Faux florals eliminate the risk of wilting, damage, color-loss, petal-loss, pollen/allergic reactions and more importantly, they do not require temperature arrangements for storage.
Luxury, faux florals offer a true-to-life texture and coloration! Faux florals make for vibrant and stunning photography. This look will be just as beautiful for your wedding keepsake.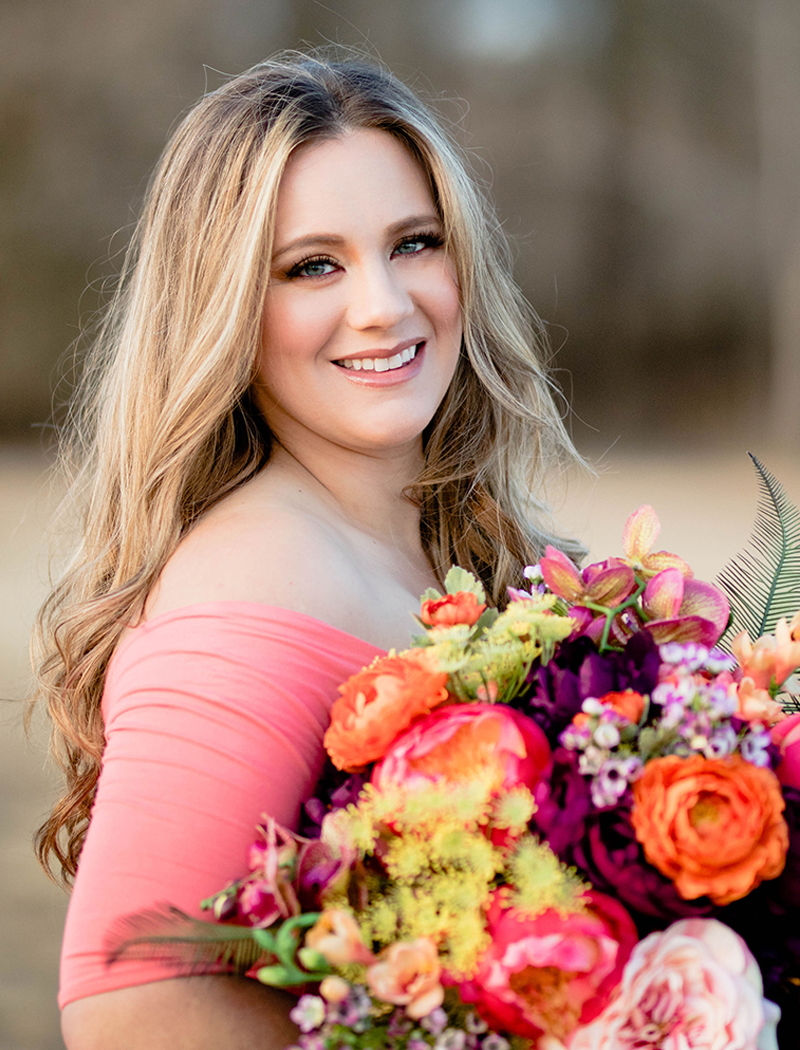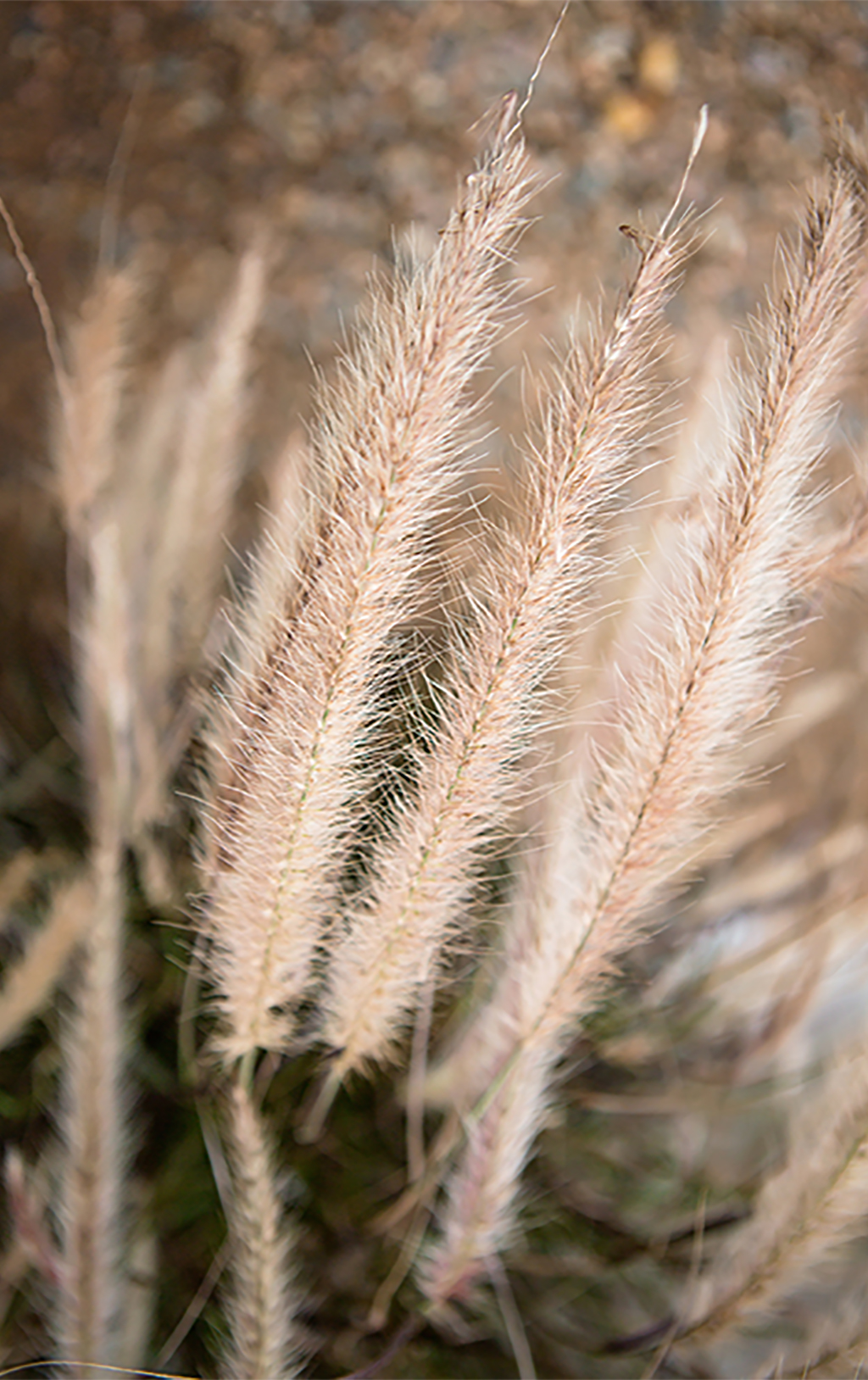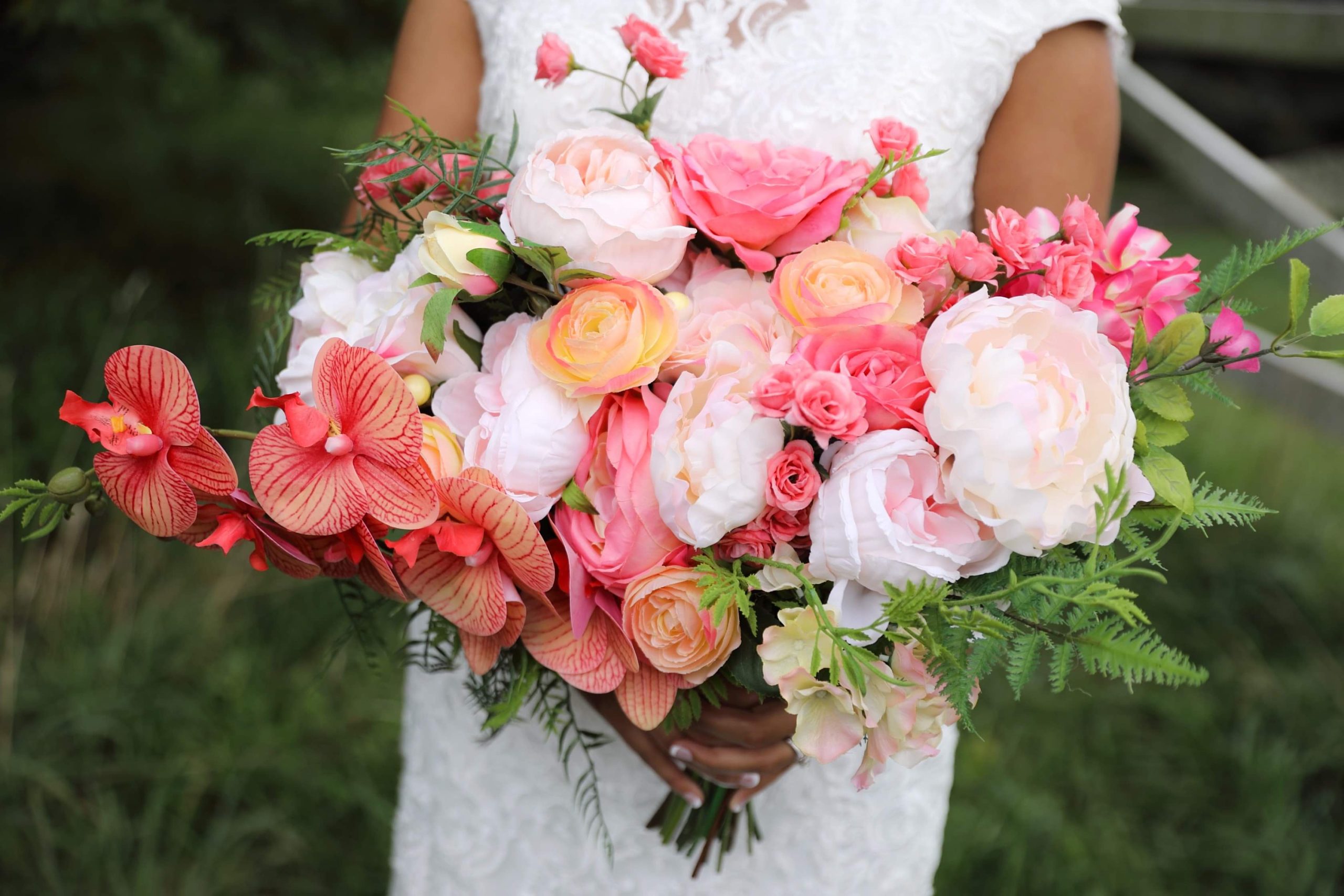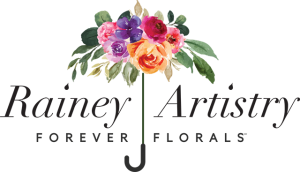 A PASSION FOR FAUX FLORALS
meet your designer, mallary
With an instant love for the many benefits of faux florals, I started Rainey Artistry in 2018 to offer a tremendous amount of possibilities in the faux floral selector.
Dedicating to giving brides high quality, gorgeous florals on their wedding day makes the process so enjoyable. Everything is custom-designed with intention and a pure focus on the details.
It's time to start coordinating your floral collection.
Our designs have been seen in: